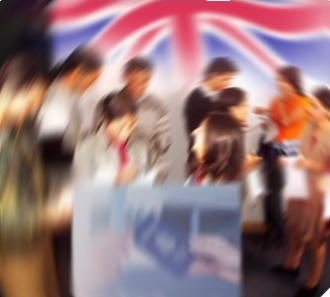 The Indians who go to the UK (United Kingdom) for pursuing higher education can not stay longer to work after completing their studies. This regulation came into the act, and it will be processing the rule further.
The early system permits the Indian candidates after the completion of their university courses, to apply for a period of two years with a payment of Visa fees of about $500. Prohibition of this system is to reduce the foreign workers in Britain to eradicate the high unemployment. The overseas candidates from India cannot work for two years in Britain after finishing their studies. The home ministry of British says that it has availability of avenues.
It also confirms the availability position for a skilled worker with the sponsorship of a UK employer. The avenue is available for the people with a good business plan. It also encourages the best and the brightest. The post-study route allows the Indians, and other non-EU candidates to work for two years in the country after completing the university courses. The Indian students fancy this process by visiting Britain to repay their loans. It also improves the job aspects of the students in India.
The restriction is advancing to stop the spurious students from entering Britain. The fake colleges have been stopped for admitting the students from foreign countries. The spokesman of the British home ministry says the scheme in the previous year is too liberal. It had no restrictions. It had some exploitations with candidates indulging in low-skill work.