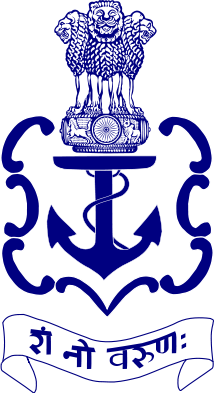 About a month ago Chief of Naval Staff (CNS) Admiral D.K. Joshi resigned on moral grounds for the tragedies involving warships and submarines in the sea. Still Indian Navy is headless. Last time similar situation happened in 1998 under NDA ruling when the then CNS Admiral Bhagwat was sacked from his post. But at that time the position was not vacant for a day. Admiral Sushil Kumar was made Admiral Bhagwat successor overnight.
 But why today the post is still vacant even after around for month? Do the ruling and opposition parties are so busy in securing there assembly seats that they forget the crisis?
This delay in selecting the CNS is costing India future and present plans. India will not be able to take part in the forthcoming Indian Ocean Naval Symposium (IONS) due to non-availability of CNS. The proposed visit of French Navy chief to India is delayed. Also, the annual naval commanders' conference is put on hold for the same reason.
None of the parties are raising their voice to ask the Government to appoint the CNS for Indian Navy. When the print media asked the question to the parties, then only Government of India woke up and is seeking permission from EC of India for the appointment of CNS.
It will take another week or so to appoint the new Chief of Naval Staff for India. But isn't we are too late to fill this post? What cost do India has to pay for this delay? Who is going to access the loss to Indian Navy and the security of India? Do the ruling and opposition parties can move away from their greed of power?